Wolfman (Selection #4) – '95 Silver Haze X Lieu Hanh 'Big Ho-Chi' Male by @hyp3rids
Lieu Hanh – Vietnam Black X Nevils Haze
Our signature strain from the 'Third Eye Collection'. A blend of three of the most psychoactive strains on the planet, that will leave you howling at the moon. Lots of info on our website regarding this beast of a plant, so head over there and take a look.
This is the last of our girls for this run. Once again she packs on the yields, but doesn't quite have the charm of our 'Kuato' selection. Didn't stretch much at all. Buds are dense, aromas go more earthy / pine / citrus. Very easy to grow, we gave this one no special treatment whatsoever. This girl delivers every time, she really does… 🐺
Wolfman F2 is available on our website only (link in bio)… Do not hesitate, you need this strain in you life.
Grow happy, @hyp3rids 🐺
Wolfman 'Kuato Cut' bred and selected by @hyp3rids
So after much deliberation, we are proud to confirm that our favourite Wolfman pheno, is now our official Hyp3rids selection. Without a doubt, she is our new favourite strain. We are so happy with how she turned out, we can't wait to hear from you guys when you also get to experience her.
Puma, Zacatecas (Male) Mexican Landrace
Another interesting local IBL from the Zacatecas region of Mexico, famous for a number of local strains including Mezquital Oro, Huitzil and the legendary Zacatecas Purple. This again will be made available at the end of the summer as an IBL and as a cross with our No.2 flagship strain.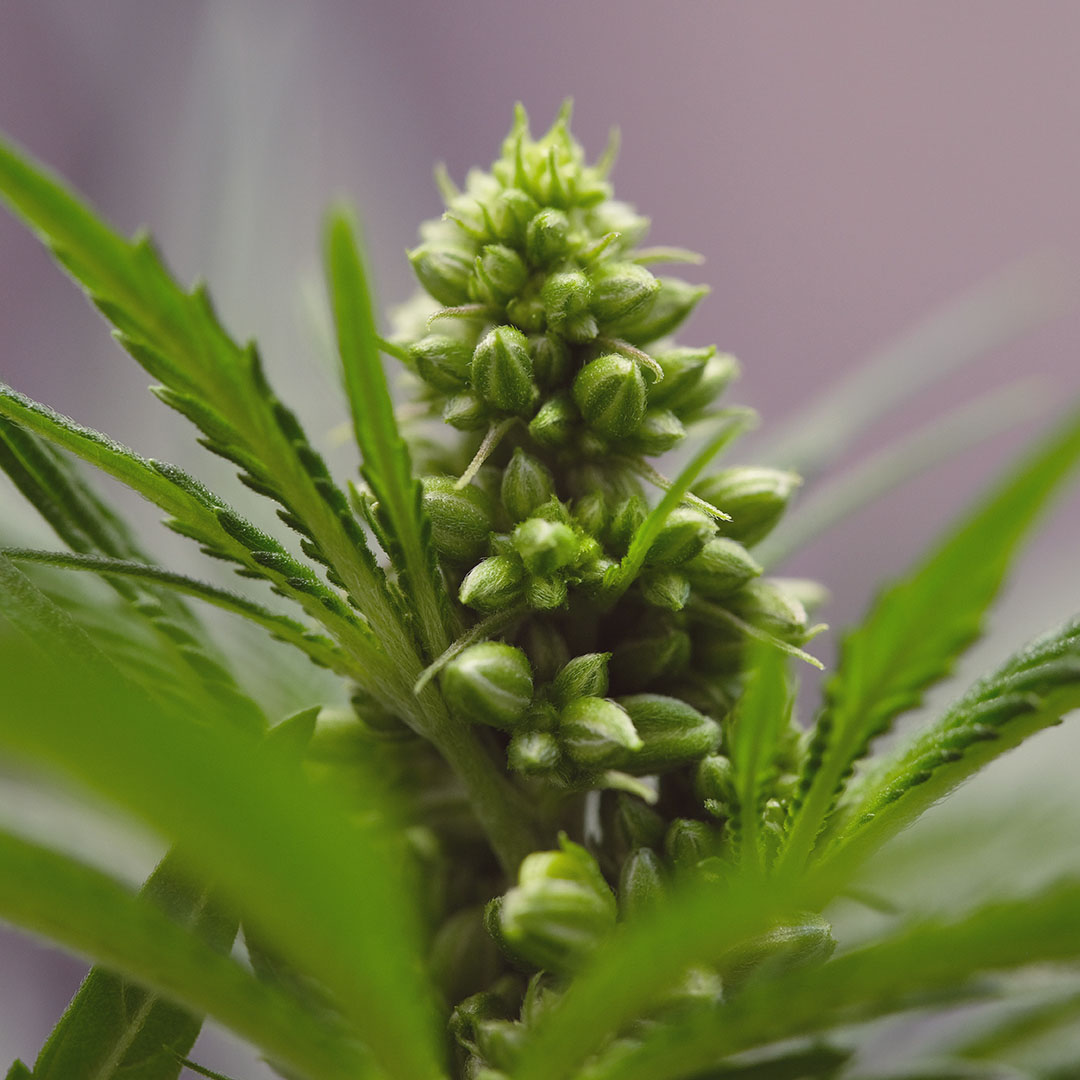 Garra, Jalisco (Male) Mexican Landrace
So here we have Garra from Jalisco, a local landrace IBL collected straight at the source. This was our male selection for the reproduction we just completed, and will be available at the end of the summer. I don't have all the details to hand, but expect big skunky, odorous buds, that reek in the hot sun. Most Mexican varieties have more floral / fruity notes, so this strain is quite unique in that sense.