G13 X NL2 F1 – HYBRID : By The Seedbank Of Holland (Bx4 F3 by Deep Rob)
Great strain originally by The Seed Bank of Holland, backcrossed 4 times, then taken to F3 which is what you are looking at now. This lovely lady was selected for our new Wolfman Collection, and pollenated with our F1 Wolfman male.
So the G13 NL2 hits fast and hard. Being bred towards the G13 you can expect heavy sedation and pain relief. The Wolfman adds some more zing to these two traits, but it still remains a heavy indica leaner.
One thing we loved about this girl was her aroma. She has some serious 'meat' terps going on. She reminded us of our 'Sunday Best' strain (G33 X Sawa). The Gelato 33 in that cross had a very meaty / Sunday roast thing going on too. So with that said if meat terps are your thing, anyone who orders 'Mumbles' from our website will get Sunday best for free. Talk about bringing home the bacon…
Look out for 'Mumbles' on our website (G13 NL2 X Wolfman) along with the rest of the Wolfman Collection.
Grow happy
Wolfman 'Kuato Cut' bred and selected by @hyp3rids
So after much deliberation, we are proud to confirm that our favourite Wolfman pheno, is now our official Hyp3rids selection. Without a doubt, she is our new favourite strain. We are so happy with how she turned out, we can't wait to hear from you guys when you also get to experience her.
Puma, Zacatecas (Male) Mexican Landrace
Another interesting local IBL from the Zacatecas region of Mexico, famous for a number of local strains including Mezquital Oro, Huitzil and the legendary Zacatecas Purple. This again will be made available at the end of the summer as an IBL and as a cross with our No.2 flagship strain.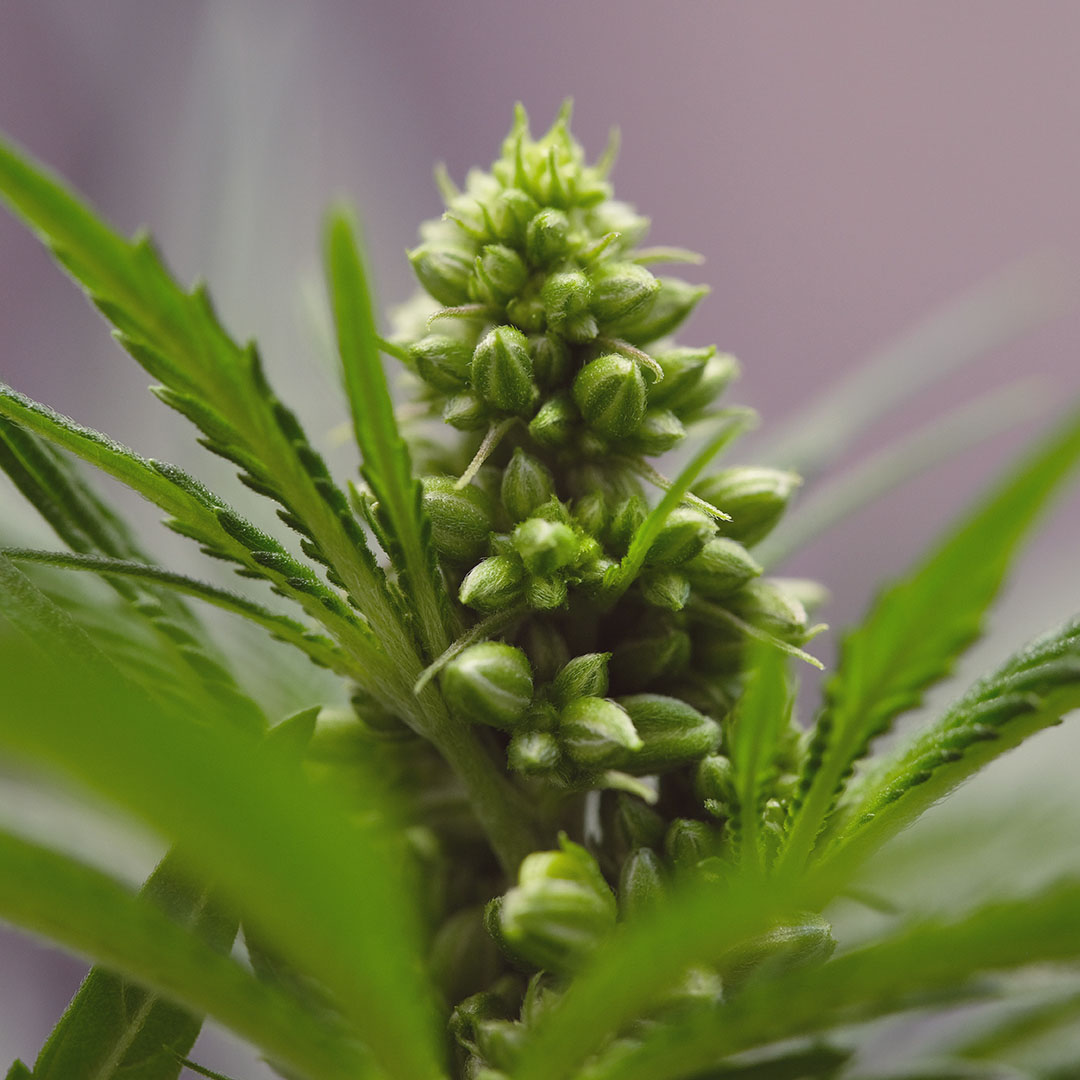 Garra, Jalisco (Male) Mexican Landrace
So here we have Garra from Jalisco, a local landrace IBL collected straight at the source. This was our male selection for the reproduction we just completed, and will be available at the end of the summer. I don't have all the details to hand, but expect big skunky, odorous buds, that reek in the hot sun. Most Mexican varieties have more floral / fruity notes, so this strain is quite unique in that sense.