No.2 – RELEASE DATE + FVP FREEBIE
As well as the Wolfman Collection, we also have a new strain we are going to release on the same day. As it's a 'pink' full moon we decided why not release our new purple strain too…
So without further ado, presenting 'No.2'
No.2 – Mauve Couture (Hyp3rids Cut) X Crazy Larry's Family Vault Purple F3
Our beauty purple goddess Mauve Couture just got a serious makeover with a very unique strain breed by real OG Crazy Larry, out of Mendocino. RIP. It was obvious the FVP line had been worked a lot as consistency was evident in most phenos we grew out. So a simple reproduction ended up becoming our new endeavour, so we're excited to make this strain available much sooner than expected.
AND THERE'S MORE….
Everyone who purchases No.2 will also receive a freebie pack of Family Vault Purple F4, while stocks last…
So get in early and DON'T MISS OUT!!
Grow happy, @hyp3rids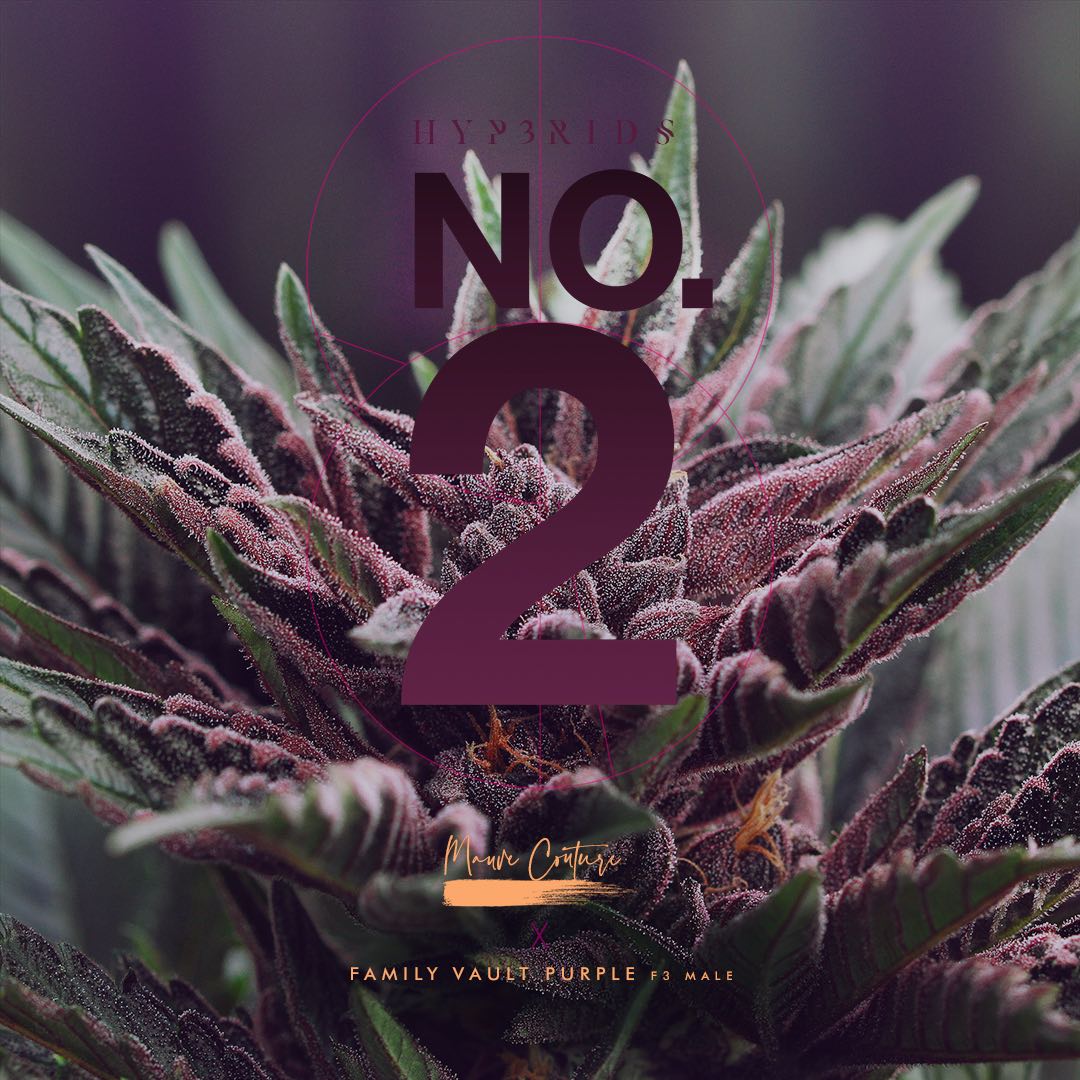 Wolfman 'Kuato Cut' bred and selected by @hyp3rids
So after much deliberation, we are proud to confirm that our favourite Wolfman pheno, is now our official Hyp3rids selection. Without a doubt, she is our new favourite strain. We are so happy with how she turned out, we can't wait to hear from you guys when you also get to experience her.
Puma, Zacatecas (Male) Mexican Landrace
Another interesting local IBL from the Zacatecas region of Mexico, famous for a number of local strains including Mezquital Oro, Huitzil and the legendary Zacatecas Purple. This again will be made available at the end of the summer as an IBL and as a cross with our No.2 flagship strain.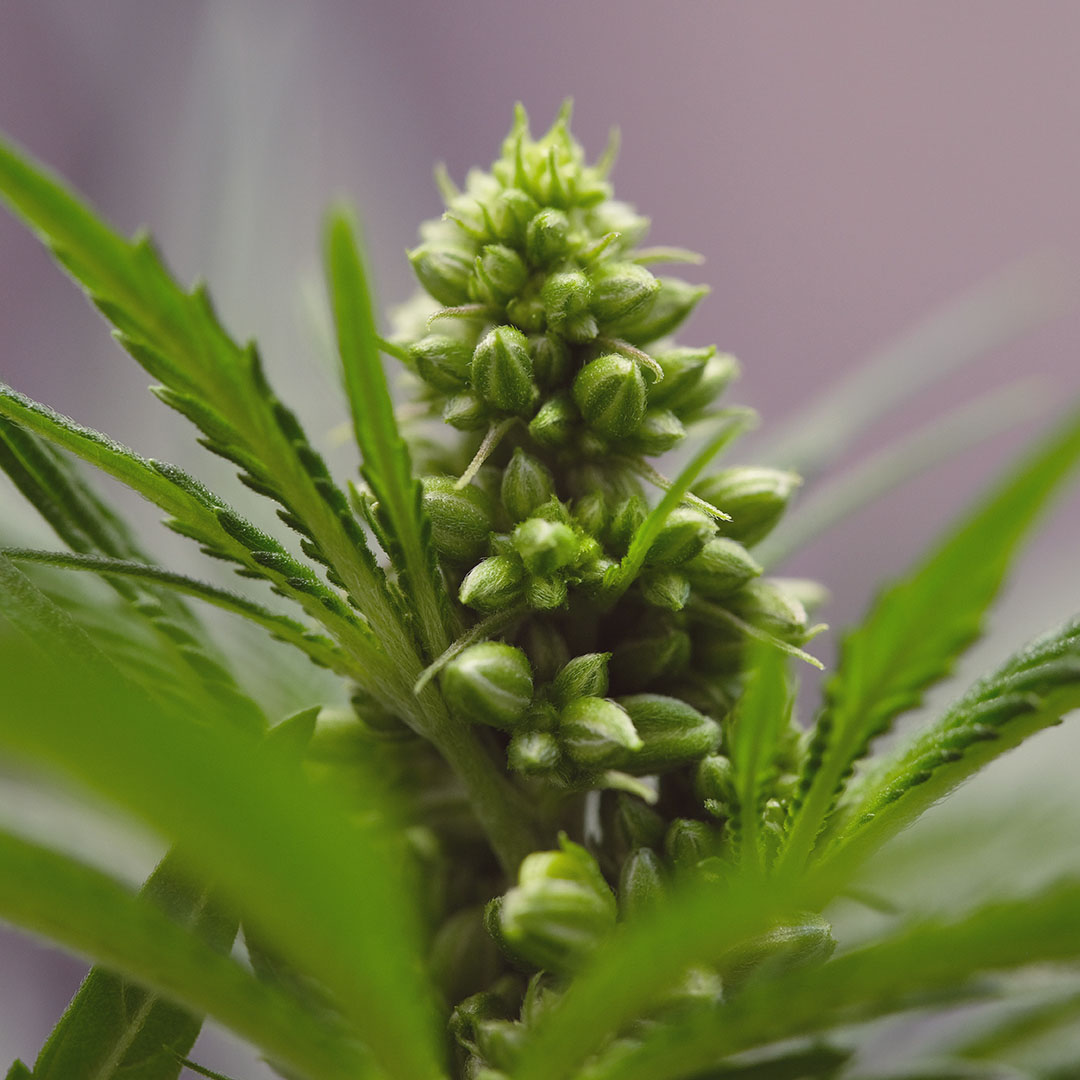 Garra, Jalisco (Male) Mexican Landrace
So here we have Garra from Jalisco, a local landrace IBL collected straight at the source. This was our male selection for the reproduction we just completed, and will be available at the end of the summer. I don't have all the details to hand, but expect big skunky, odorous buds, that reek in the hot sun. Most Mexican varieties have more floral / fruity notes, so this strain is quite unique in that sense.